DJs
At Heat Dance we create cutting-edge dance material that guests can't stop sharing.  Heat Dance is seeking outstanding candidates for a variety of creative and business-centered internships.  We look forward to meeting you!
About the Company
Based in LA, Heat Dance was founded on the belief that people are happier and healthier when they have rich experiences in movement and sensory input (ie. Dance).  Heat provides an interactive dance community and  education platform online, inspired by the immersive dance experiences we deliver daily in our state-of-the-art studios—part dance class, part exercise, part immersive theatre; our goal is to create a happier, healthier society through dance and technology.
Heat Dance is currently seeking professional Disc Jockeys (DJs) to join our brand-new studio who are self-motivated and have a passion for music, the creation of high production-value media content, and joining an incredible group of individuals to have a great time producing inspiring experiences for the public. Our ideal candidate is someone who has experience in mixing music and live-DJing popular music for upbeat crowds.
Working under our Founder and Creative Directors, our DJs will work with instructors to mix audio for classes, and work closely with the  production team to create content for our website and social media, with additional opportunity to create original mixes for Heat Dance Online. DJs also may appear in photo shoots and at special events and performances.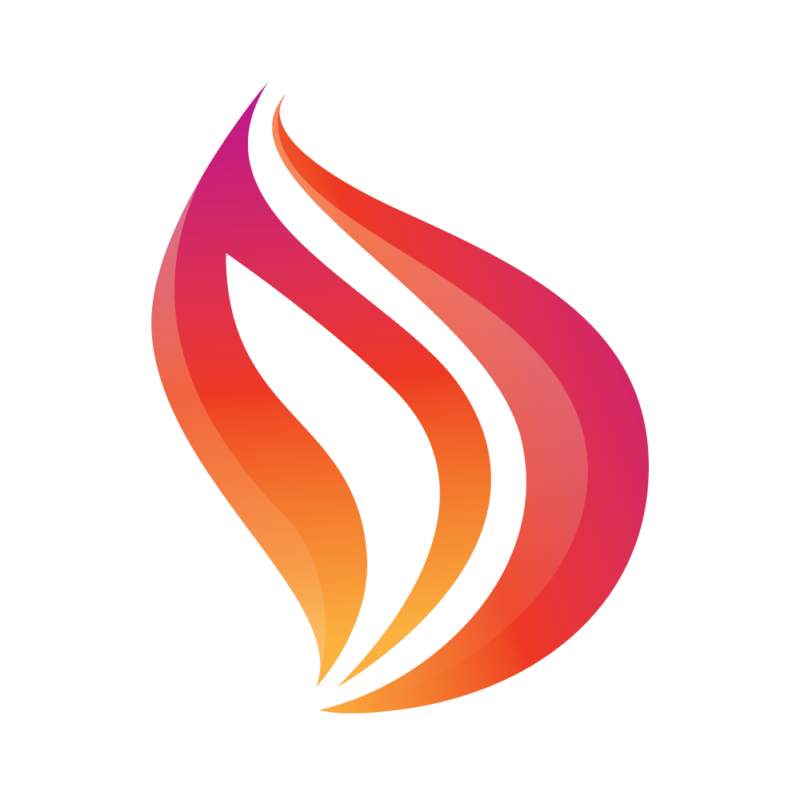 High production-value material for your personal and professional portfolios
Professional headshots by our photographers 
A personalized webpage on the Heat Dance website dedicated to you, to showcase your talents & s
The exciting opportunity to be part of and to learn from a growing startup, build connections with amazing people, and have fun!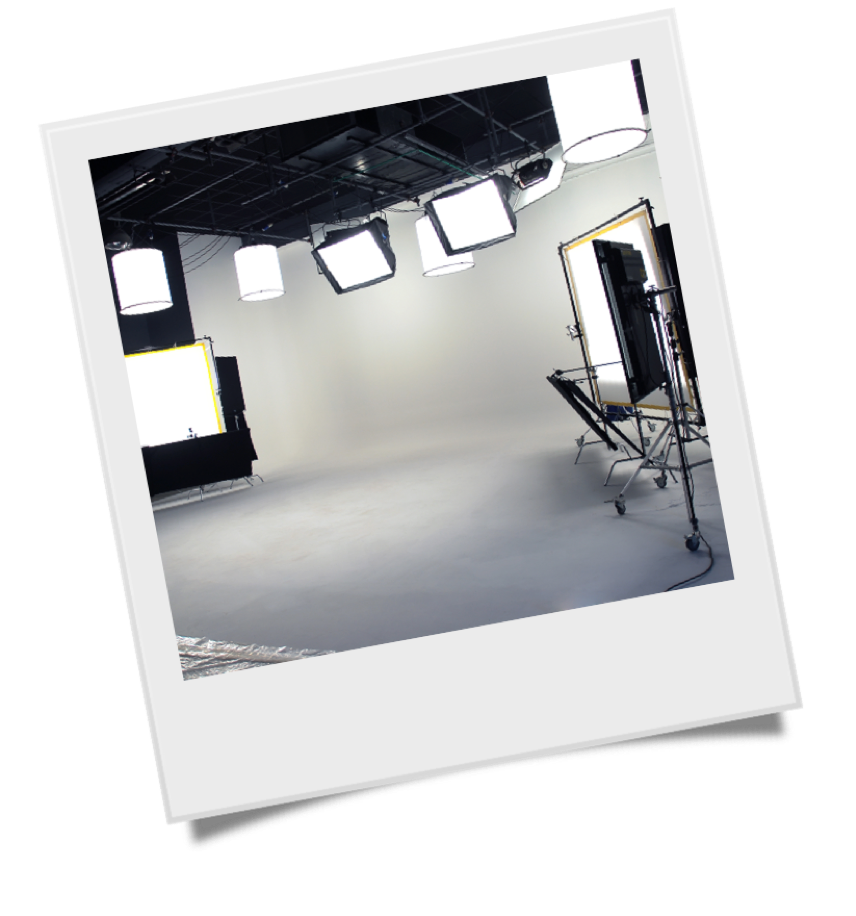 Further Details
Location: Hollywood, CA  &  West Los Angeles, CA
Hours: starting with afternoons & evenings Monday – Saturday.  Flexible schedule
Compensation: Base rate per class
Responsibilities
Mix music for variably structured, high energy dance classes of a specialized style, e.g. Salsa, Hip Hop, Jazz etc
Work with dance professionals & choreographers to create works for class and videos for social media
Orchestrate the flow of the class through rhythm and music
Collaborate on the regular: work with production to create filmed dances, marketing to propose and assist with content and campaigns, and social media to monitor trends and promote the company with self-made content
Monitor trends in music, social media, entertainment, dance, and applications and appropriately apply that knowledge to create social media content that will increase word of mouth
Desired Skills
1+ year of prior professional experience mixing and/or performing
Great communicator, responsive over email & telephone
A sense of humor and natural creativity
Ability to thrive in a fast-paced environment while working with team members
An inspiring and vibrant personality, positive attitude, and mad dance skills with a love to move!!
"To stop learning and creating is to stop living."
Ready to Go?
If you're interested in the position, continue to apply directly through our website and upload your resume all in one place.  We can't wait to meet you!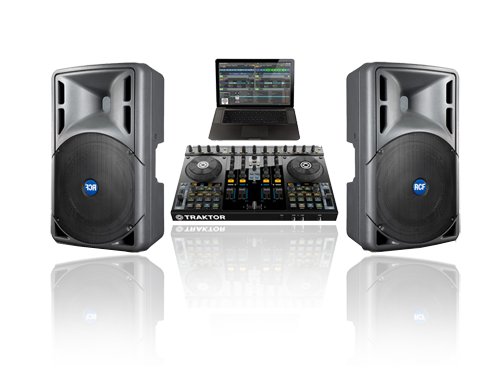 Want to see all the areas we're hiring in?
Lots of exciting things are happening at Heat Dance and we are always hiring in a number of areas.  If you or someone that you know is an exceptional candidate, don't hesitate to get in touch!