SOCIAL MEDIA MARKETING
INTERNSHIPS
At Heat Dance we create cutting-edge dance material that guests can't stop sharing.  Heat Dance is seeking outstanding candidates for a variety of creative and business-centered internships.  We look forward to meeting you!
About the Company
Based in LA, Heat Dance was founded on the belief that people are happier and healthier when they have rich experiences in movement and sensory input (ie. Dance, fitness, social experiences). We exist as an app and as brick & mortar studios: Heat provides an interactive dance community and education platform online, inspired by the immersive dance experiences we deliver daily in our state-of-the-art studios—part dance class, part exercise, part immersive theatre; our goal is to create a happier, healthier society through dance and technology.  Live your best life as your true self at HEAT DANCE!
Heat Dance is currently seeking a Social Media Marketing intern to join our marketing team who is self-motivated and has a passion for entertainment, music/dance, and media.  Our ideal candidate is someone who has experience gaining a large number of online followers and creating consistently branded, high-quality social media content.  The ideal candidate is skilled in Photoshop, InDesign, and a variety of mobile photo editing apps, and is thoughtfully customer focused when interacting with online communities and building relationships.
Our intern will work under the Marketing Director to manage the Heat Dance social media accounts and consistently post high-quality material (including videos & photos from our production team, as well as self-generated graphics, behind-the-scenes shoots, and other new ideas).   Hashtags, comments, replies, and stories should be second nature for our intern—building an online presence for Heat is key, and interacting with our fans, clients, and other industry professionals on a regular basis is our first impression for many guests!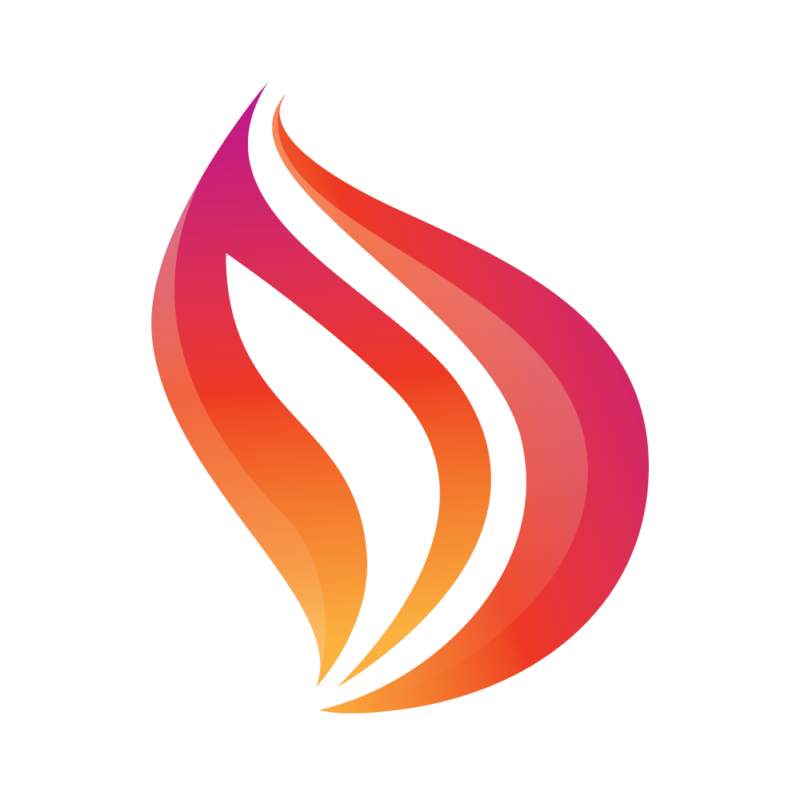 High production-value material for your personal and professional portfolios
Powerful network connections across USC, UCLA, and the Los Angeles start-up world
An arena to build new skills, polish existing ones, and discover your hidden talents
Awesome letters of recommendation and employment opportunities post-internship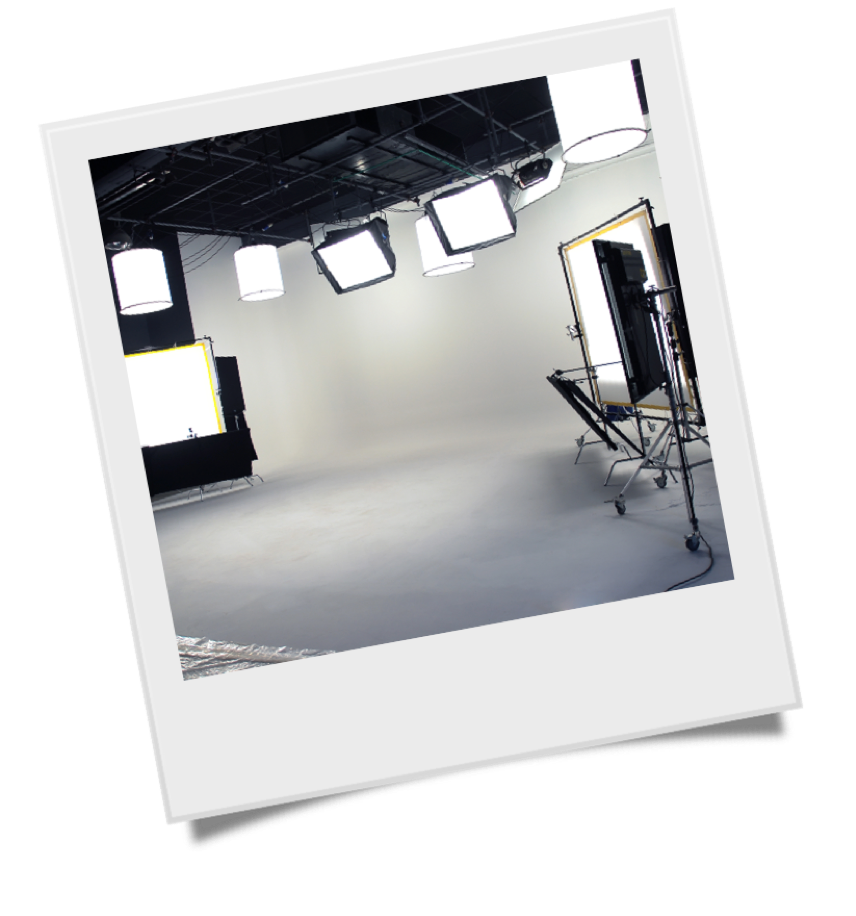 Further Details
Location: Offices & studios in the Brentwood neighborhood of Los Angeles, CA, in-person.  Virtual meetings online using Google Meet.
Dates: 2021 Spring/Summer Session: March 29 – Sept 10 with Orientation on Thurs, March 25
2021 Summer Session: June 1 – Sept 10 with Orientation on Weds, May 26
2021 Fall Session: Sept 6 – December 17 with Orientation on Weds, Sept 1
Hours:  We meet virtually for an hour at a time on Monday, Tuesday (12pm-2pm PST), and Thursday.  The in-person social media interns have 2 days per week that they are in-person at the studio & offices from approx. 9am-6pm.  The remainder of social media work is done remotely and on your own flexible schedule.
Compensation: Unpaid internship but with opportunity for potential future employment.  If school credit is possible, will work with candidate to achieve credit requirements.  Truly exceptional candidates are hired at up to $16 per hour, and we generally promote from within but are always on the lookout for extraordinary individuals.
Future: Can lead to increased responsibilities and involvement over time, with the potential to expand into the PR, digital marketing, or design areas based on the intern's proven skills and dedication.
Responsibilities
Manage Heat Dance social media accounts including Facebook, Instagram, Twitter, and YouTube
Work with production crew and marketing director to post compelling, unique, and inspiring content
Create Instagram stories with a combination of simple text, still photos, videos, and montages
Follow our guests, industry influencers & professionals, and other fitness startups; interact with them in comments, stories, cross-promotional agreements, tags, etc.
Brainstorm on the regular: work with marketing to brainstorm and assist with content, campaigns, and marketing
Monitor trends in social media, entertainment, dance, and applications and appropriately apply that knowledge to create viral content that will increase word of mouth
Anything else that may interest you! We wear many hats and are intentional in finding opportunities to develop our team members!
Desired Skills
Wanting an amazing, unforgettable internship
A proactive self-starter who enjoys autonomy and taking action
Great communicator, responsive over email & telephone
Great with conveying stories through video
Proactive idea generator (we love new ideas!)
Efficiency – work smarter, not harder
A sense of humor and natural creativity
Strong verbal communication skills
Ability to thrive in a fast-paced environment while working with team members
Strong knowledge of leading social media platforms (FB, IG, Pinterest, LinkedIn, Twitter, Snapchat, Youtube, etc.) and viral content as well as knowledge of emerging trends and technologies
Must be tech savvy and have a strong interest in dance and music
Adobe expertise is a plus
SEO optimization experience is a plus
Video production experience is a plus
Knowledge of Google Analytics is a plus
"To stop learning and creating is to stop living."
Ready to Go?
If you're interested in the position, continue to apply directly through our website and upload your resume all in one place.  We can't wait to meet you!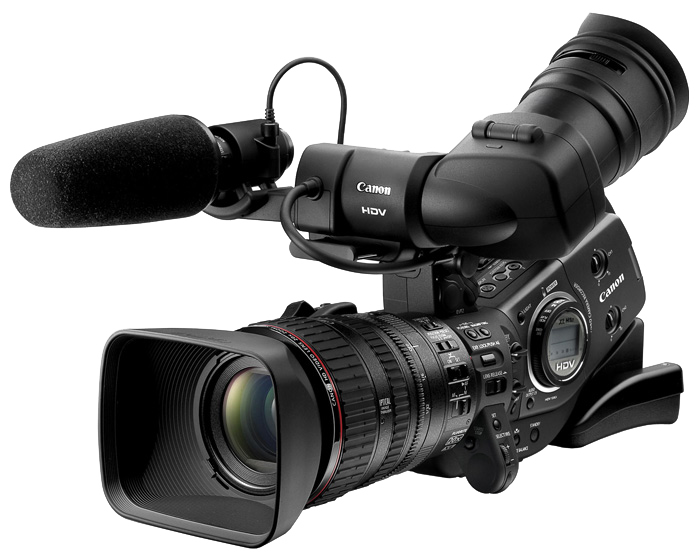 Want to see all the areas we're hiring in?
Lots of exciting things are happening at Heat Dance and we are always hiring in a number of areas.  If you or someone that you know is an exceptional candidate, don't hesitate to get in touch!