BY APPOINTMENT ONLY
Please email Careers@HeatDanceCompany.com to set up an appointment. Applies to auditions for Instructors, DJs, professional dance company, and video dancers.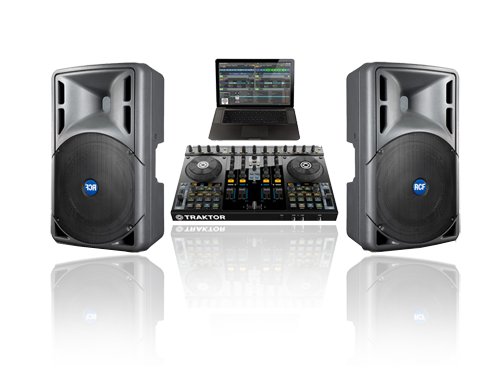 1. In - Studio: June 28th at 9:00 AM - 1:00 PM
2. Callbacks/Screen Test: June 28th 12:00 - 2:00 PM
3. Final Callbacks/Test Shoot: July 27th 3:00 - 7:00 PM
Auditions will be held at 1534 N. Highland Ave. Los Angeles CA, 90028.
Note: All footage and stills, edited and unedited, will be made available to the dancer for personal/portfolio use.